On this page you will find a selection of recent project that i'm involved in
Djursaa/Hjorth
In November 2020 long time Musical Colleagues and friends Jacob Djursaa and Dan Hjorth met up in the studio to record a few standards. The duo has been playing for a long time, but this is the first time they have recorded in a studio setting.
Here are the videos recorded and edited by the amazing videographer Mathias Lassen
Oleksandr Kolosii Quartet
The Qartet, led by Copenhagen-based Polish/Ukrainian jazz saxophonist Oleksandr Kolosii, just released their debut album. Read more about it at All About Jazz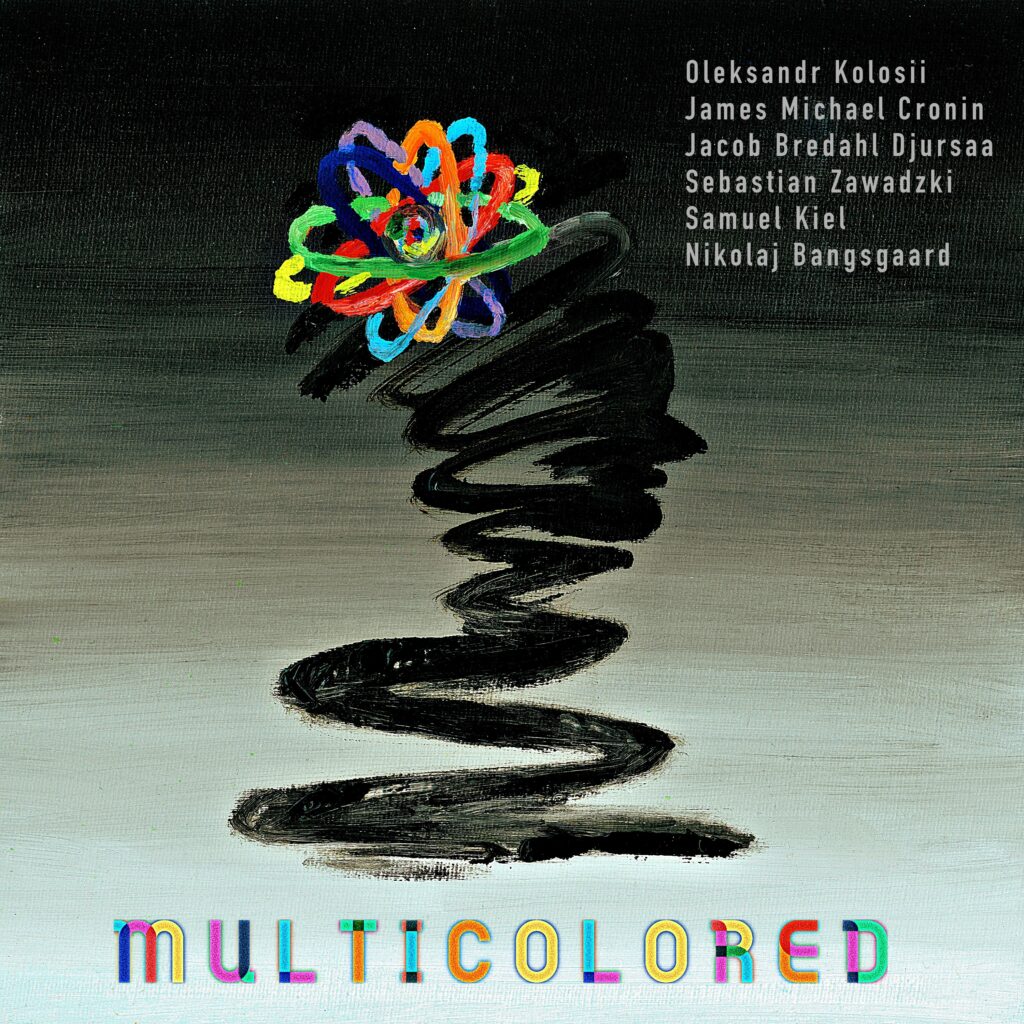 Onbeat
Onbeat is an experimental jazz quartet led by the spanish pianist Beatriz Gijón. The group explores a space of interaction between improvisation and composition, creating a contemporary andpersonal approach. It wants to flow between unusual beats and no beat at all.
Solo Project
Here i will post recent miscellaneous recordings of my own music. For more content, check out my Instagram page.